Rosaleen Doonan/Chairperson, Mairead Mitchell/Secretary, Brenda Donegan /Treasurer, Geraldine Cosgrove/Director, Teresa Dykes/Director, Christy Gallagher/ Director, Maureen Casey/ Director, Arthur Gibbons/ Director and Paula Cooney/Director.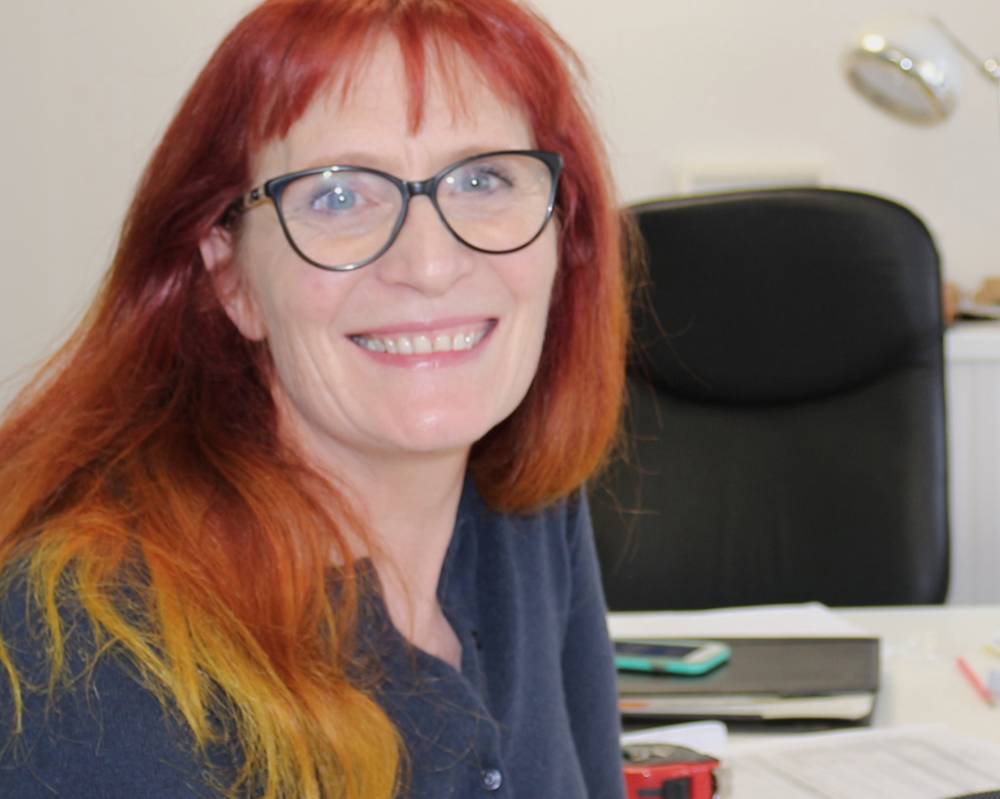 Maria Mulligan
CEO
Queen Bee
Maria joined Sligo CIL in February 2017. As
CEO Maria is responsible for the sustainability and future development of the organisation together with its day to day management. Maria reports directly to the Board of Management of Sligo CIL.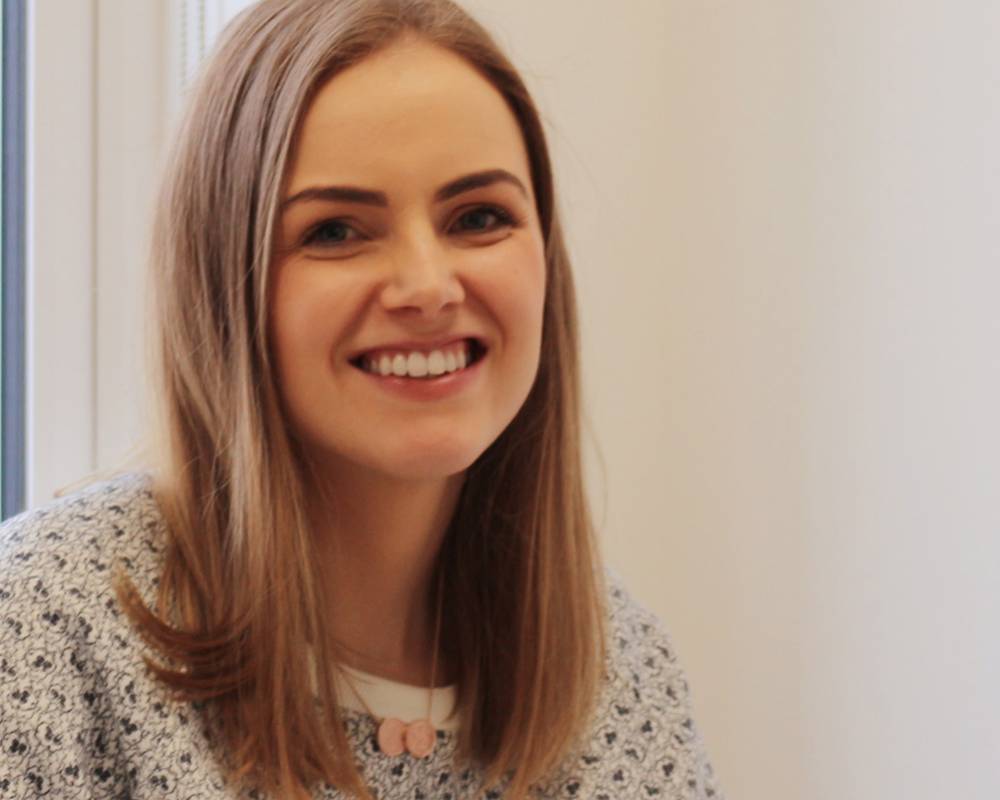 Celine Lehane
Community Employment Supervisor
Super Ninja
Celine is our CE supervisor who oversees one of the most successful CE schemes nationwide. She manages all aspects of the scheme, and its financial management as well as the recruitment and development of all the participants (currently 31). Celine is an amazing supervisor who manages a very important pillar of our organisation safely and flawlessly. Our hero!!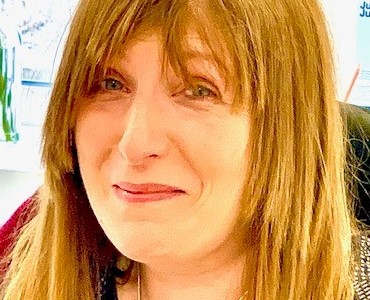 Anne Tully
Finance Manager
Miss Moneypenny
Anne, our longest serving member of staff! Anne started in SCIL in 2006 as an account's administrator. Today Anne is our finance manager overseeing the financial health of our organisation through meticulous attention to the spending and income for our organisation. She is the rock on which our organisation sits!!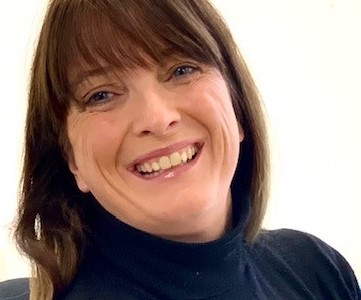 Lara Curren
Service Coordinator
Digital Dynamo
Lara has been working in SCIL since 2016. She runs service co-ordination for our Learning Disability community service and for group homes. Her role involves recruitment, placement and induction of health care assistants as well as liaison with community nurses and social workers. Lara also manages scheduling, supports staff, manages the KPI returns, assists with payroll when needed and helps the team with tech issues. A true and invaluable all-rounder!!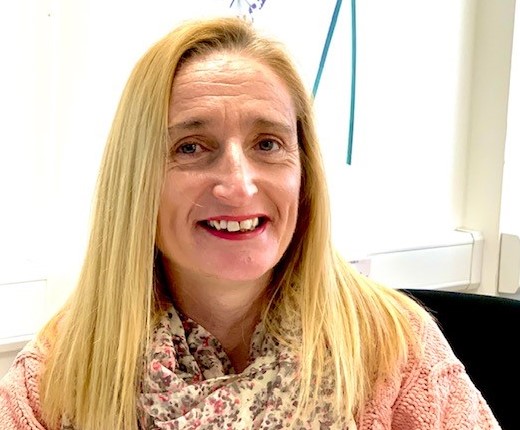 Noelle Gibbons
Service Coordinator
Chief Office Rogue
Noelle joined SCIL in 2019 as service co-ordinator to our Physical & Sensory Department and the Mental Health team. Noelle's role involves the recruitment of Health Care Assistants, interface with relevant professionals involved in different care packages, scheduling, supporting and inducting staff as well as completing payroll when needed. Noelle's easy going, fun, "can-do" manner makes scheduling look easy – no mean feat!!!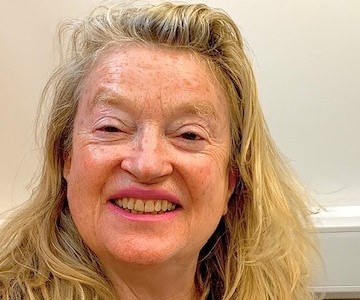 Maria Pereira
Development Worker
Ringleader
Maria is our development worker who has been with SCIL since 2013. She manages our front of house and is the very welcoming face of Sligo CIL. As development worker Maria manages all training, recruitment, compliance and governance issues for our organisation as well as being the first point of contact with our service users and those coming to our community meeting space. She is the (kind) heart and soul of our organisation!!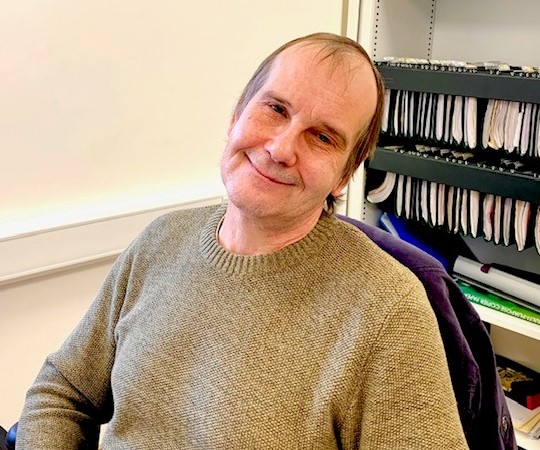 Frank Happ
Administrator /
Health & Safty Officer
Darth Vader
Frank joined our organisation in 2020 as an administrator. He manages all Health and Safety issues for the organisation as well as doing payroll and assisting the financial manager with invoicing and general accounts management. Frank is truly blessed among women!!!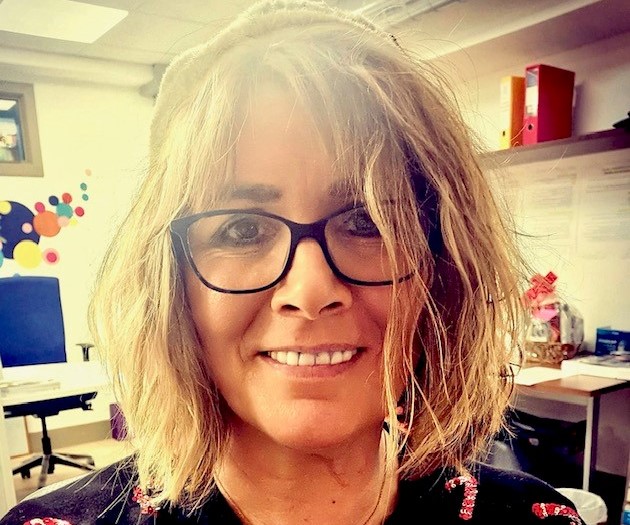 Paula Mahon
Community Employment Administrator
Dancing Queen
Paula joined SCIL in 2020 as an administrative assistant. She has proven herself to be an amazing project manager and general organiser…. as well as being a joyful pleasant presence in the organisation. Paula is our Mrs Make-it-happen!!
Click on the category buttons to view the full galleries: