OUR STRATEGIC GOALS 2018-2021

GOAL 1

To promote the independence and well-being of all Leaders (service users) and to work collaboratively with other service providers and agencies to achieve this.

GOAL 2

To promote the inclusion and integration of all
individuals with a disability into their wider community
Goal 3

To ensure the views of leaders (service users) are central to any projects or service development undertaken.

GOAL 4

To foster a culture that is honest, compassionate, transparent and accountable among all staff and service users.

GOAL 5

To generate and then manage resources in a way that delivers improvements to the lives of those we serve, addresses gaps identified in local provision and demonstrates value for money.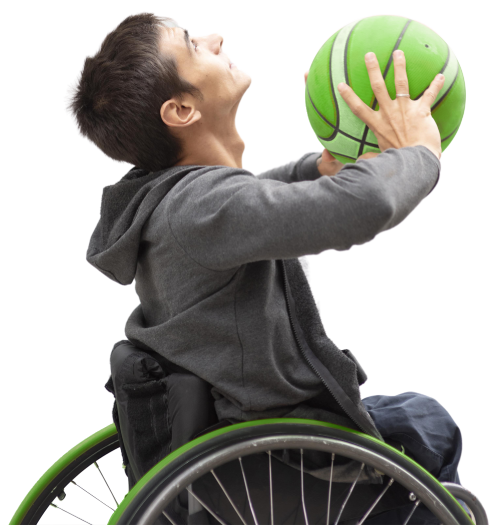 Project 1
Provision of Personal Assistants, Health Care Assistants and Social Care Assistants in the Co. Sligo area
The care given is usually based in the individuals home but can be community based also
Services and supports our PAS & HCAS Provide
Showering, dressing, feeding, continence care, budgeting, meal planning and preparation, shopping, housekeeping, medication prompting and accompaniment to appointments.
In addition to the above our workers continually provide; emotional support and kindness, give guidance to those they work with in relation to setting realistic expectations of themselves and others, they encourage those they work with to strive towards independence and self-directed living, they use prompting and modelling rather than simply "doing" (but in a manner that feels closely aligned to cooperative working).
They include the service user in decisions relating to their care and their lives (thus creating in them an expectation that this should always be the case) and at all times encourage as much engagement with the community as is reasonable for those
they work with.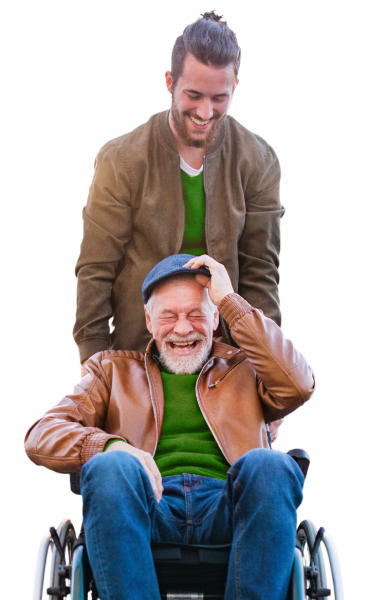 Project 2
CE Scheme: We train individuals in healthcar provision (FETAC V – Healthcare Skills) and complement this with opportunities for experiential learning.
Since our establishment in 1996 SCIL has worked closely with the Department of Social Protection with the establishment of a FAS scheme initially which has since evolved into a CE scheme.
Today our scheme is one of the most successful schemes nationwide offering a very high standard of training and learning to its participants. The scheme, which has expanded significantly in recent years, is central to the successful running of our integration project and the provision of social support to many of our service users.
Currently our scheme has 31 participants who are interested in working with people in a supportive and meaningful manner.
All participants complete healthcare
training (FETAC V) and use their training to either engage in HCA or PA work or become part of the team who run our innovative community integration project in Sligo town.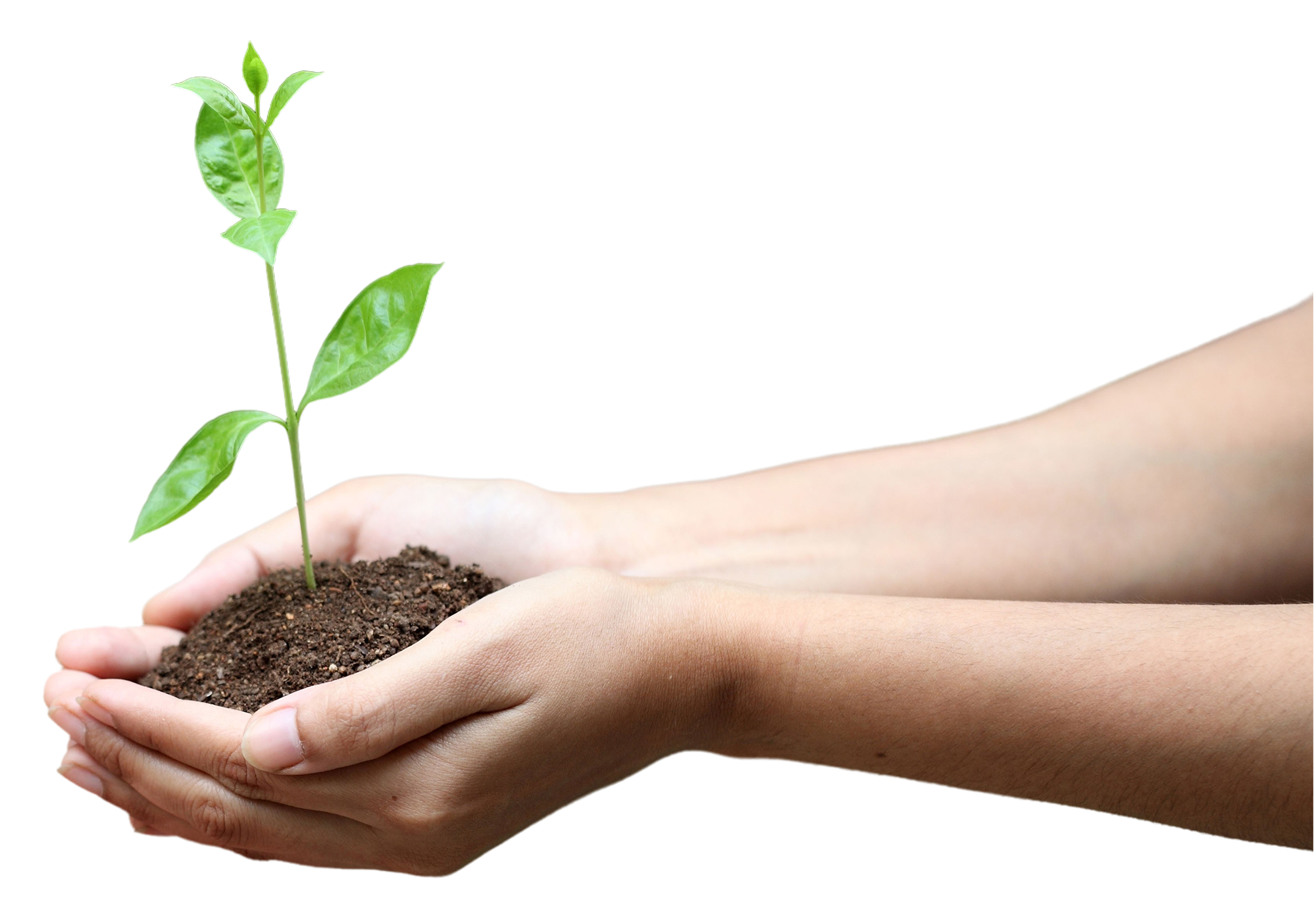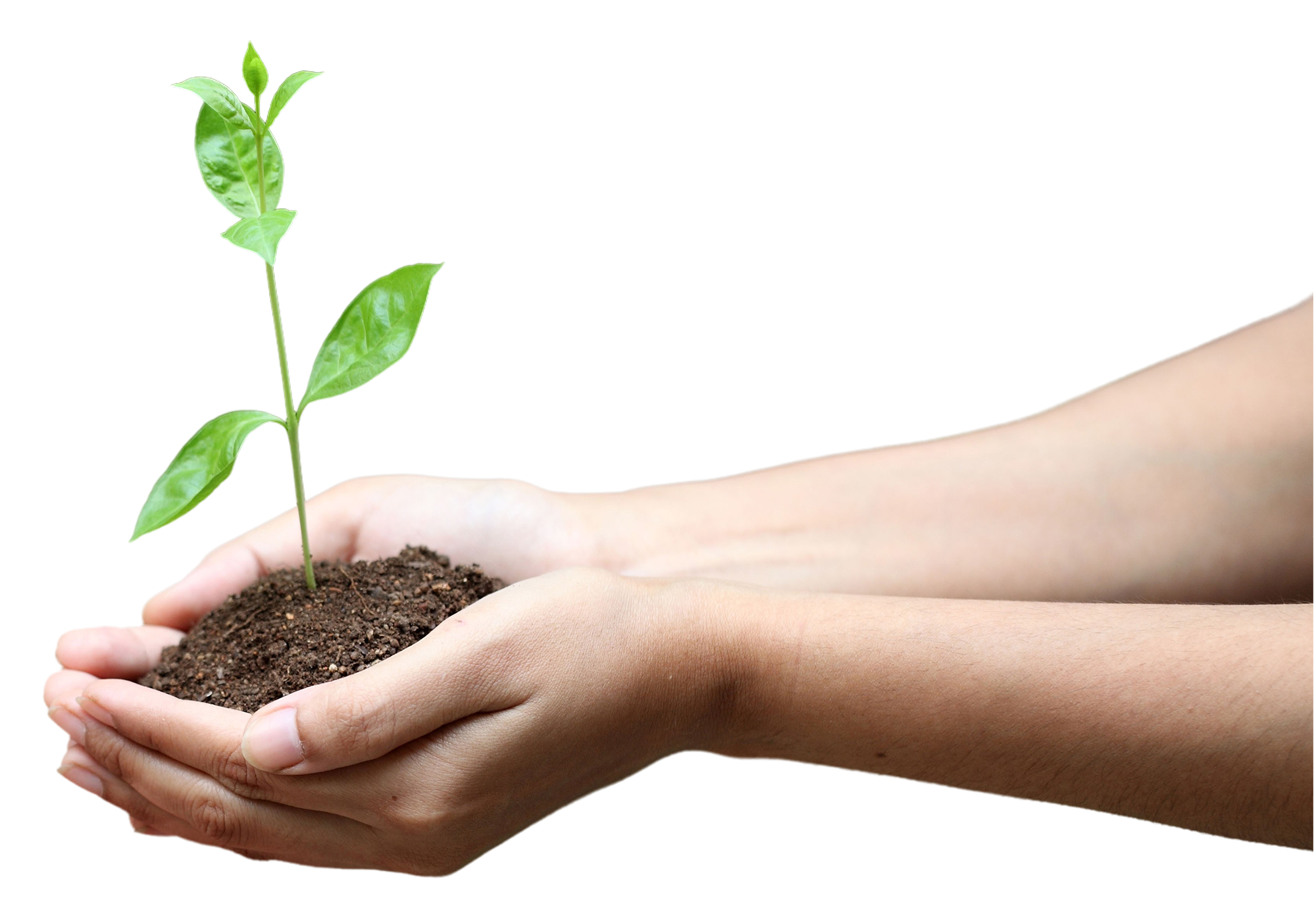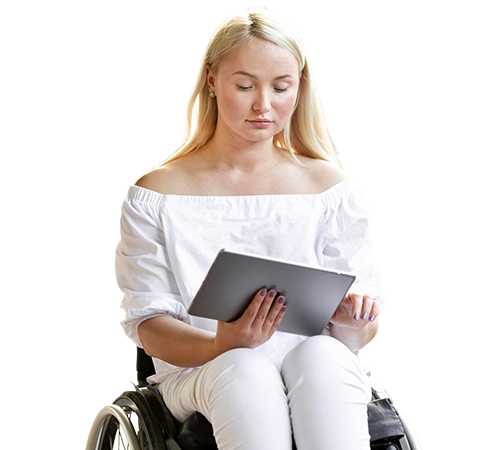 Project 3
Social Integration Project: Number 45 www.number45.ie
Over the past year few years SCIL have designed and rolled out an innovative and very successful community integration and engagement project.
In our inviting, cosy and comfortable seating area, we have games, puzzles and newspapers to allow people to engage with each other – or sit quietly alone. Our crafting area is a daily hive of activity with volunteers and users designing amazing original creations, including arts, crafts and modelling making. We have wheelchair accessible toilets and a changing space with hoist and changing bench, together with full accessibility throughout.
Our project is located in the heart of Sligo town at 45 High Street to connect all members of the community.
It's a free to use space where everyone – from the bereaved, the lonely, those with disabilities, able people, older people, young people to those who feel they have no labels at all – can visit and meet each other.
We don't want to change anyone; we don't want to 'fix' anyone. We like people just as they are and want to welcome them. The aim is to break down barriers between different sectors and create a fun, inviting placefor the entire community. It is a place of positivity where people with kindness can share their good energy and those who are feeling low can soak in some positive vibes.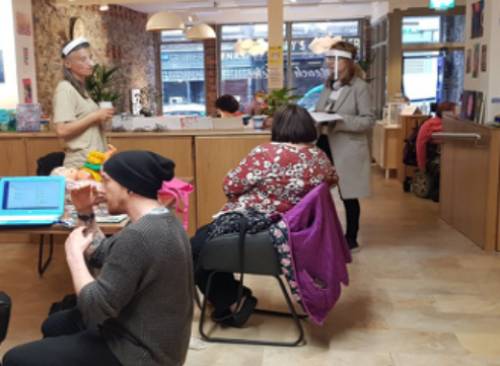 Number45
Space for everyone…
The Big Social
Other Activities SCIL Engage with
We are an active and vibrant group who are always innovating in response to identified needs…
To compliment our 45 creative community project we are now designing Still@45 to grow a community space for contemplation, meditation and stillness
The team in SCIL advocate on behalf of individuals with disability both at a local and national level:
We signpost individuals towards local and national resources.
We check in with service users regularly and offer emotional support when indicated.
We organise social outings/gatherings annually.
STUDENTS
We offer training opportunities and student placements to individuals wishing to pursue a career in healthcare.
SCIL have offered training opportunities to students from local colleges including: Sligo IT, St Angela's College and Sligo College of Further Education.